Pampered Pets Hospitality Center Is Now Open!!
Call to arrange your personal meet and greet session.
3324 A. Route 37 (East of Fischer Blvd), Toms River, NJGet Directions
---
Virtual Tour
We're here for you. We know our communities need convenient, safe access to pet care ─ now more than ever.
---
Dog Boarding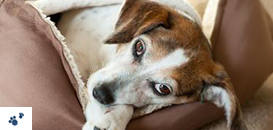 Pampered Pets Hospitality Centers is the place for all your dog boarding needs!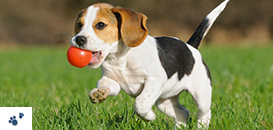 Our dog daycare program gives your pet the chance to exercise and socialize.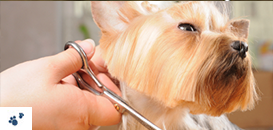 Let the dog grooming professionals at Pampered Pets give your pet a world class grooming by our unmatched stylists!
---
Pampered Pets Hospitality Centers
Pampered Pets is the premier pet care center located in Toms River, NJ. A home away from home environment including indoor and outdoor play areas as well as luxury accommodations.
Call Today! 732-286-4200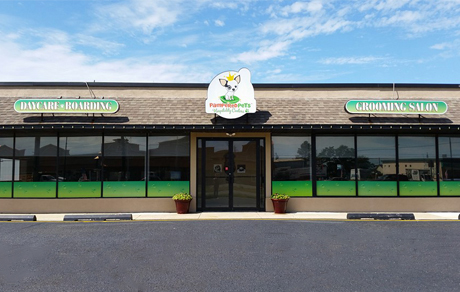 Pampered Pets

Location

– 3324 A. Route 37
Pampered Pets Hospitality Centers provide pet kennels, boarding, daycare and grooming services at 3324 A. Route 37 Toms River, NJ.
---
What our customers have to say about us.
Fiona is tired following her stay but I know she had a blast. She gets very excited when we pull into your parking lot so we know she loves to spend time with you guys. Thanks for taking good care of her; and also for draining some of her energy. Looking forward to her next visit with you.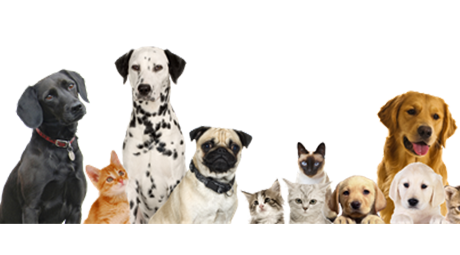 ---
Getting Started
** PLEASE BE ADVISED THE ENROLLMENT PERIOD HAS ENDED. WE WILL BEGIN ACCEPTING NEW CLIENTS IN SEPTEMBER **
Are you a new to Tito's Crew?
Before you can register as part of the #PPack follow these steps to make your enrollment easy! Contact our customer care team with any questions!
Step 1: Check your vaccines!
Rabies
Distemper (DHPP/DA2PP)
Bordetella
Influenza
Ova Parasite Exam (fecal test) ; Negative Result MUST be clearly stated
Step 2: Fill out our New Client Survey!
If approved, a New Client Team Member will be in contact with you!
Step 3: Schedule your meet and greet!
Make sure your pet is ready for their big day! We recommend verifying the following items listed below to help with the process:
Your pet must be at least 16-weeks of age.
Due to traffic flow in our lobby we ask that your pet be brought in on a NON-retractable leash.
Evaluations are free! Your pup will spend a few hours at our facility to allow ample time to acclimate.
Step 4: In the meantime check out our facility virtually by viewing our tour video!!
Create a custom profile
Book Reservations
Schedule Appointments
Make Payments
---